this this this this THIS
<iframe width="560" height="315" src="//www.youtube.com/embed/EaRQV9vcIRs" frameborder="0" allowfullscreen></iframe>
must post somewhere, here works
salar de uyuni in bolivia is the largest salt flat on earth: 3,656 meters above sea level, containing 50 to 70% of the world's lithium reserves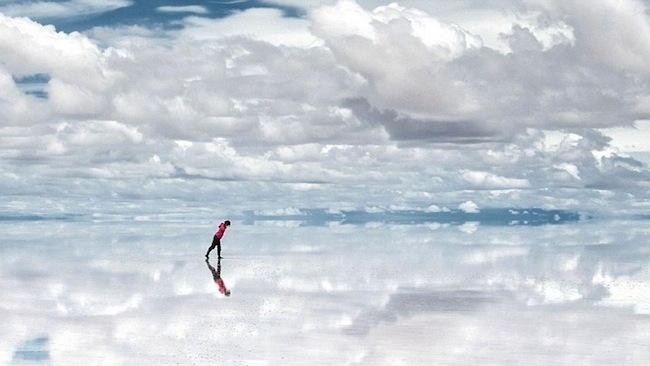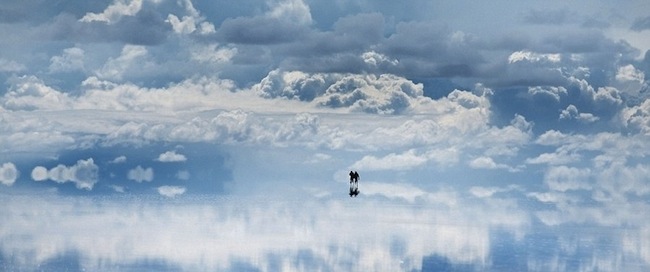 the expressions, the biceps, the hair, THE HAIR. want to consume and become. (also, every time jimmy says "our next guest" i think he's going to finish with "
enjoys singing and being in a cage
")
"
Democrats will confine the unfortunate to many forms of deprivation, but not deprivation of basic medical care. Republicans will. The GOP is the only mainstream political party in the advanced world to hold this stance.
<p>
"
Health Care As a Privilege: What the GOP Won't Admit, Jonathan Chait, nymag.com

things get honest in the campfire chatroom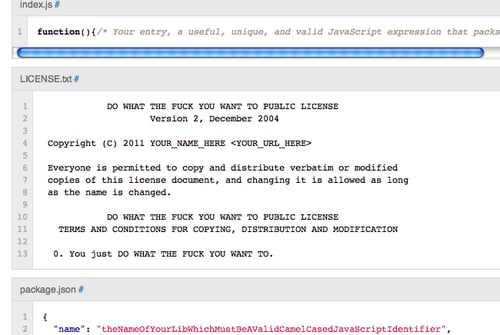 it just does! (original is here)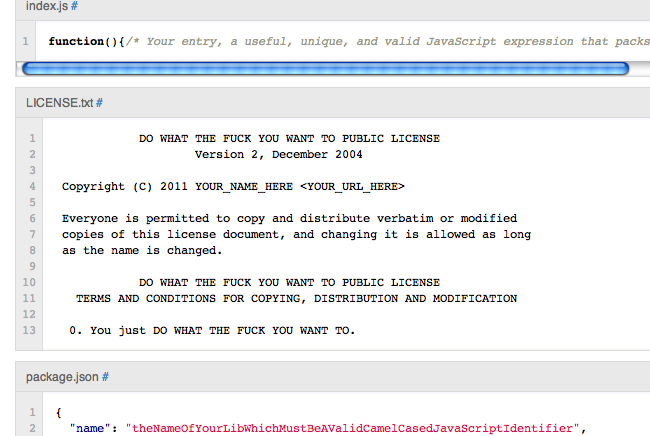 i've memorized this mp3, down to the part where they joke about the tiny sweat. delicious homeless-looking genius raspy-little-voice goodness.
three months later i finally find something worth posting

(and yes, it's because i don't want to work on my taxes)(but also, WILCO)
i was going to call this "never been kottke'd" but didn't want to sink to that level of sophistication.